Your wedding officiant, baptism and funeral in Quebec
Wedding officiant
The Nouveau Penser civil wedding officiant is a dedicated, professional person and a humanist who listens to your expectations. We are accredited by the Director of Civil and support you in all important stages of life. Your civil wedding, vow renewal, baptism or funeral officiant will make these moments unforgettable. You can count on our team!
Our company has a large network of celebrants allowing it to offer you its services throughout the province of Quebec.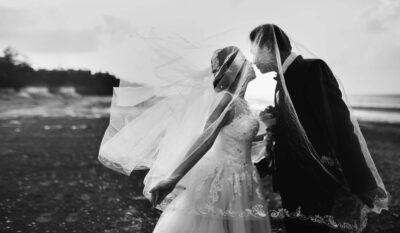 Our mission
Our mission is to offer without discrimination all the rituals of the passages of life. Our services are aimed at everyone, divorced people, of various religious or LGBT beliefs. The ceremonies we offer are of a non-religious spiritual nature.
In terms of the various ceremonies offered, whether indoor, or outdoor, Le Nouveau Penser always matches its operating methods to that of the governmental and health directives in force.
In addition, as nobody knows what the future holds at this point, if government directives make it impossible to proceed with your ceremony as per your wishes, Le Nouveau Penser agrees, without any penalty to you, to postpone your ceremony for up to two years.